In self-released sounds emanating from the state of Virginia, glia's studies in rhythm and phrase are absolutely essential.
It is indeed Bandcamp Friday, but I'm glad for any excuse to celebrate self-released and adventurous music. I understand concerns that Bandcamp as a platform is making people feel obligated to release on a schedule. And I don't want to contribute to something constraining people's creative flow or stopping them from setting their own pace.
Subscribing to glia's releases, you're struck that an artist might be liberated by releasing regularly, if they're prolific. And glia's music is exquisitely esoteric at times – these are often precise, particular etudes, the kind of detail work often shunned by media looking for something splashy.
I'm rambling, using up time you could spend instead listening to these spectacularly beautiful works.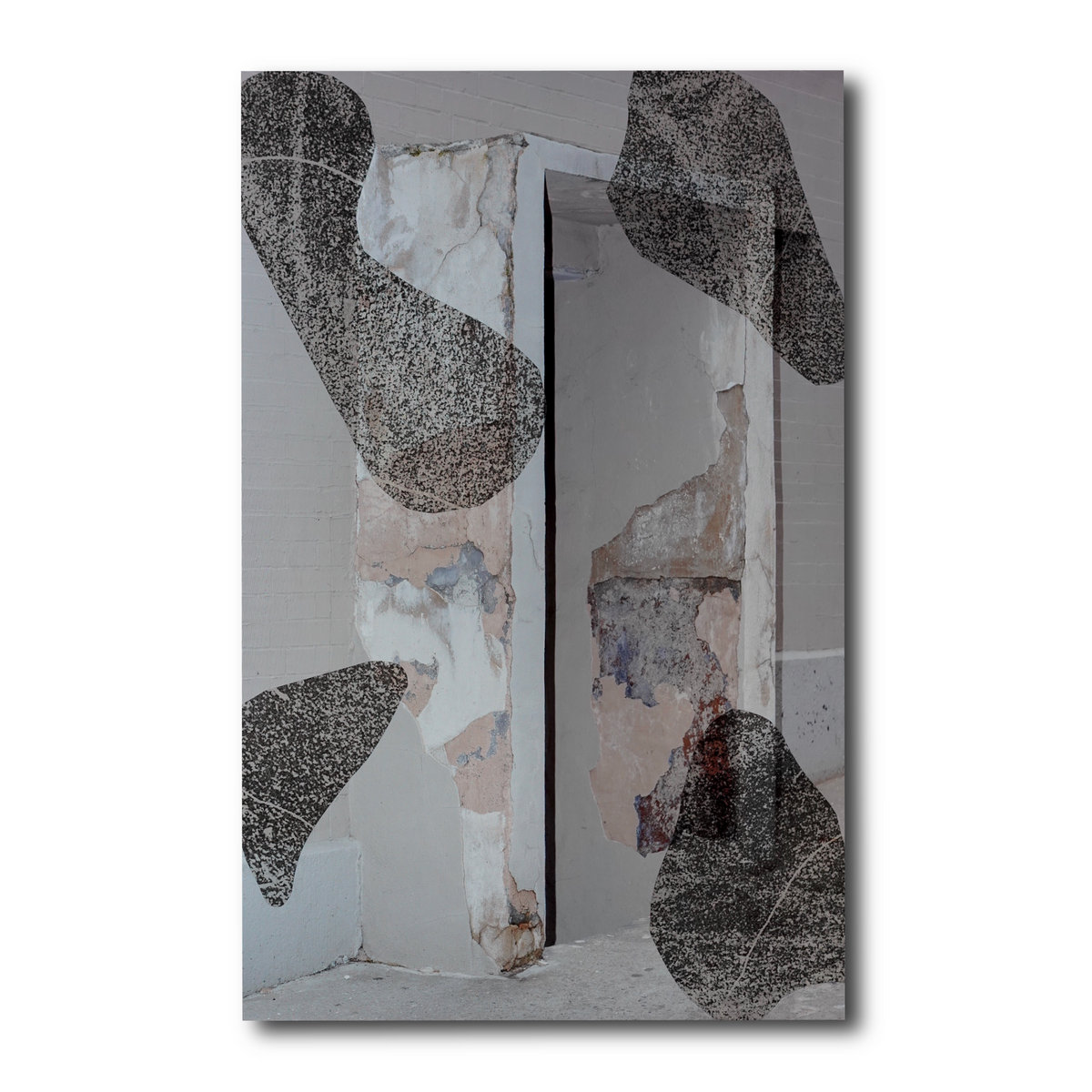 Out today, zvk is full of groove miniatures, like tiny shuffling machines. It begs to be put on repeat, to be played on loop; revealing layers like hypnotic mantras.
There's just so much detail. I remember time looking at the miniscule paintings in miniature (think this was some Dutch/Flemish examples) – you have that feeling, but for beats.
glia I know is a big advocate of work with norns, the monome tool we've covered before. (See the write-up by Andreas.)
In ambient pieces as with the more rhythmic ones, norns often plays a role. Listen:
While you're at it, don't miss the epic pairing of glia with Matthewdavid – coast to coast, two of the wilder sonic experimentalists of the moment going full-tilt.
It sounds like some kind of molten alien substance:
And also from December, check filamenting:
And you can peek into glia's gear on equipboard.com:
Check glia on Bandcamp – (not to be confused with this woman DJing in Slovenia):
There are also 'spools' for subscribing to more content, which of course now competes with Patreon, currents.fm … ah we live in a funny platform world, but the stuff looks cool!